Official
UK University

Representative
14 years of excellent service to international students.
Our applicants receive 100% free service and support throughout their university application.
Upon graduating from university, our students will work in a range of companies.  Some students will work for global companies including: Amazon, Halifax, KPMG.
Founded in 2009, Hoque Consultancy has a global network of offices and a head office in London and offers educational consultancy services to international students. 
Hoque Consultancy offers a 100% free application service for applications to Foundation, Undergraduate, Postgraduate and PhD courses at UK universities.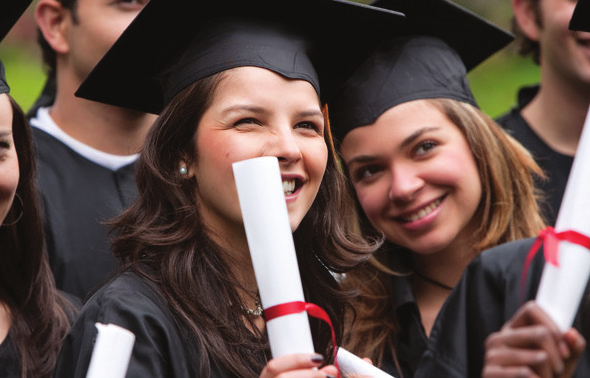 Explore Hoque Consultancy
It's easy to apply to any program at a UK university with Hoque Consultancy. Please contact us for a free  one-on-one consultation about the application process.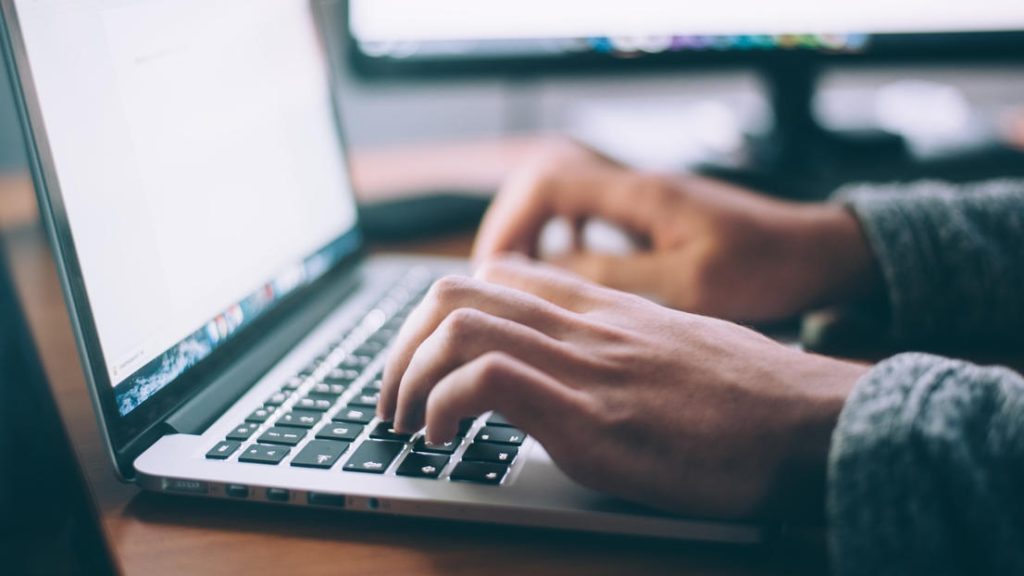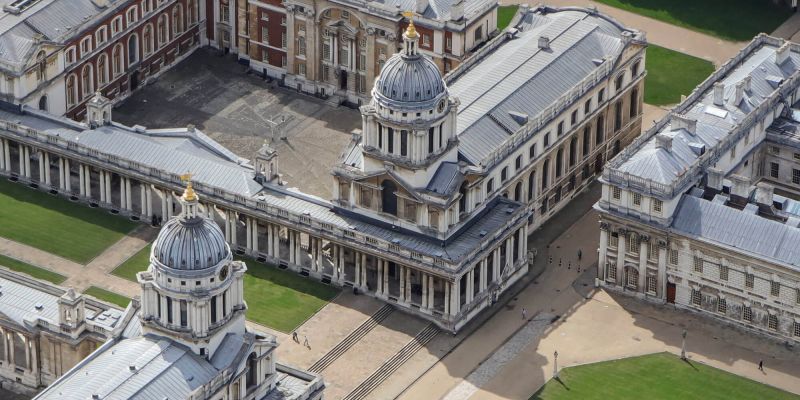 Programmes Offered by UK Universities
Browse through our partner universities to find the university and course best suited to you. From business to medicine, to law to engineering.
A word from our university partner representatives on the great work that Hoque Consultancy do.
Applying for your Tier  4 (General) student visa
Please visit the UK Council for International Student Affairs for further advice on how to apply for your visa at www.ukcisa.org.uk and the Home Office website.
Book a free consultation today with our British Council Trained Counsellor.