Find the perfect course for you.
Hoque Consultancy cover a broad range of subjects at foundation, undergraduate and postgraduate level to Higher Education through our partner's institution in the UK. Hoque Consultancy can help students decide what to study with our guides detailing entry requirements. Applying for a programme at a UK University is simple.
How to apply (School, Faculties and Departments)
Art and Design
Accounting and Finance
Architecture
Animation & Illustration
Built Environment
Business and Management
Biology and biomedical science
Computer science
Computer engineering and cybernetics
Chemical engineering
Chemistry
Dance, Drama and Music
Design
Education & Learning
Engineering
English
Forensic Technology
Graphic Design & Photography
Game and digital media
Geography
Health and Social care
History
Human resources
International Relation
Journalism and PR
Law
Landscape Architecture
Maths
Marketing
Mechanical engineering
Midwifery
Media, Film and Cultural Study
Music and Theatre
Nursing and Caring Professions
Paramedic science
Pharmacy
Public health
Science
Social Science
Sociology
Social work
Teacher training
Tourism and Hospitality
TESOL MA ( and many more )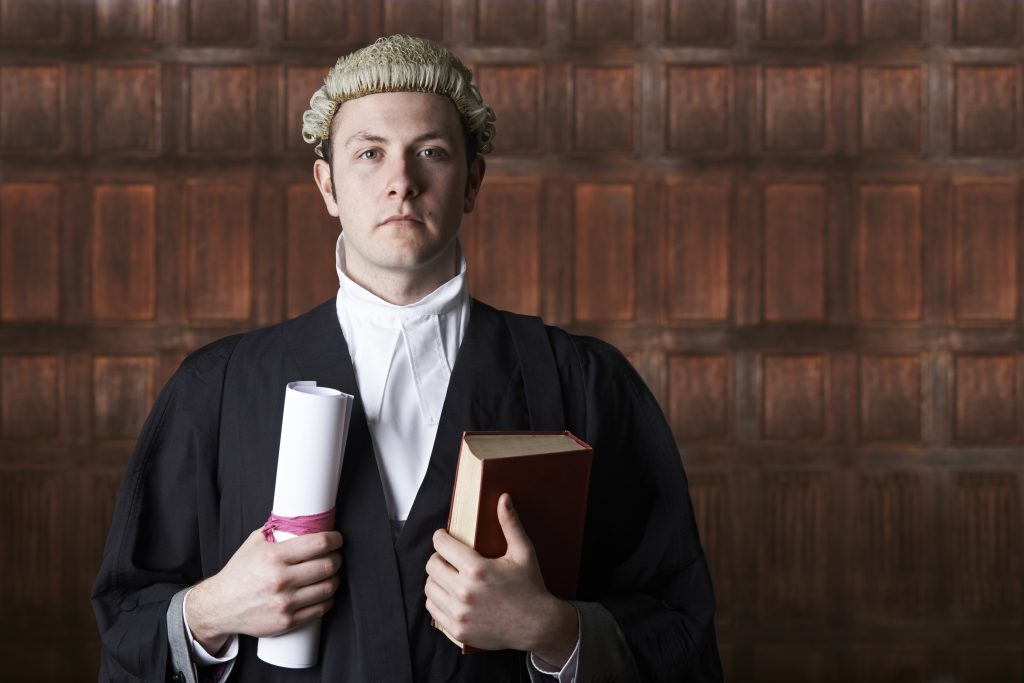 Haven't found the subject you were looking for? Maybe you've not quite decided what you'd like to study, or maybe there are a few areas you're interested in and you can't pick between them.
Don't worry! Speak to Hoque Consultancy with a free consultation and we can help you to decide what steps to take next to study in London and the UK.
Are you ready to take the next step toward your future career?